Skip to content

I am a freelance conservator with a decade's experience in Restoration & Conservation. My work is centred around private homes, listed buildings, historical monuments and commercial properties. I have worked on numerous of Restoration & Conservation projects, I am highly skilled in the restoration of stone, brick and stucco.
My goal is to accentuate the value of the object whilst preserving the original features.
Value is of paramount importance, measuring the subjective impact that a given event has on the person.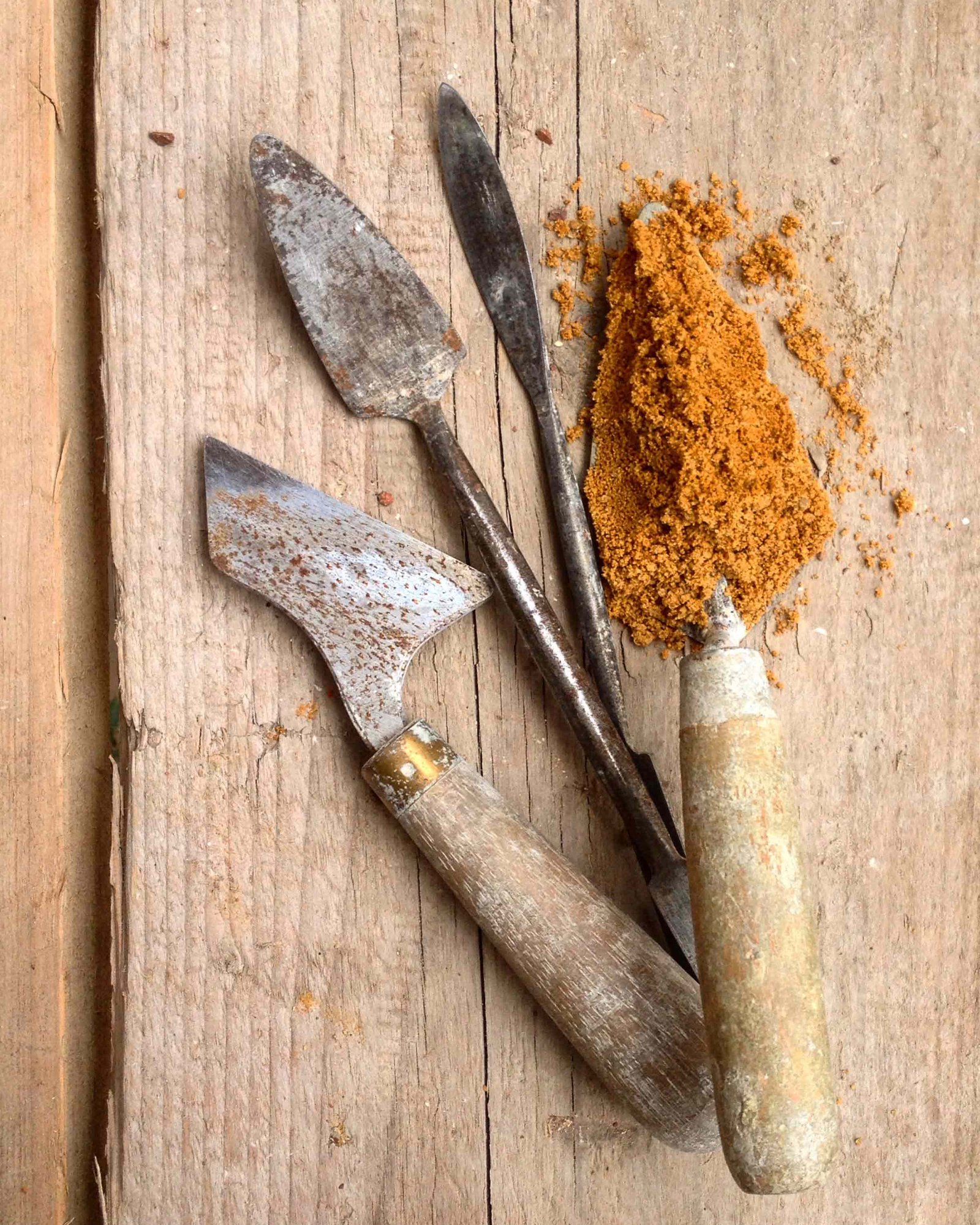 History is a series of events that is passed down from generation to generation, leaving a heritage in a multitude of ways.
Architecture is one such legacy and for this reason should be maintained. Its beauty pleases the individual's aesthetic sensibility, its history is what we gain in the broadest sense and its contribution to society is the good that it brings.

Preserving the original highlighting the value, this is what reSTaURACI is about.
Services
Surveys
Condition reports
Defect diagnosis
Feasibility studies
Schedule of works
Contract & procurement advice
Monitoring commissioning and inspections.
Estimating
Contract Management
Contractual assistance to the client
Writing of contractual letters and contract variations
Assistance with costs
Procurement and negotiation with preferred contractors
Contract administration
Contract advice (Extension of Time & Loss / Expense)
Final project handover
Project Management
Project planning
Client and project brief administration
Outline project programmes
Monthly update programmes
Close out
My expertise range goes from residential properties to commercial including Grade 1 and Grade 2 listed buildings. I can manage your project from start to completion remaining the primary point of contact throughout.
Types of projects I carry out:
Stone & brick repair
Stone & brick cleaning
Repointing for period properties
Colour & material matching
Traditional railings
Traditional tiling
Façade restoration
For other services just ask, I may be able to help you!