Skip to content

I am a freelance conservator with a decade's experience in Restoration & Conservation. My work is centred around private homes, listed buildings, historical monuments and commercial properties. I have worked on numerous of Restoration & Conservation projects, I am highly skilled in the restoration of stone, brick and stucco.
My goal is to accentuate the value of the object whilst preserving the original features.
Value is of paramount importance, measuring the subjective impact that a given event has on the person.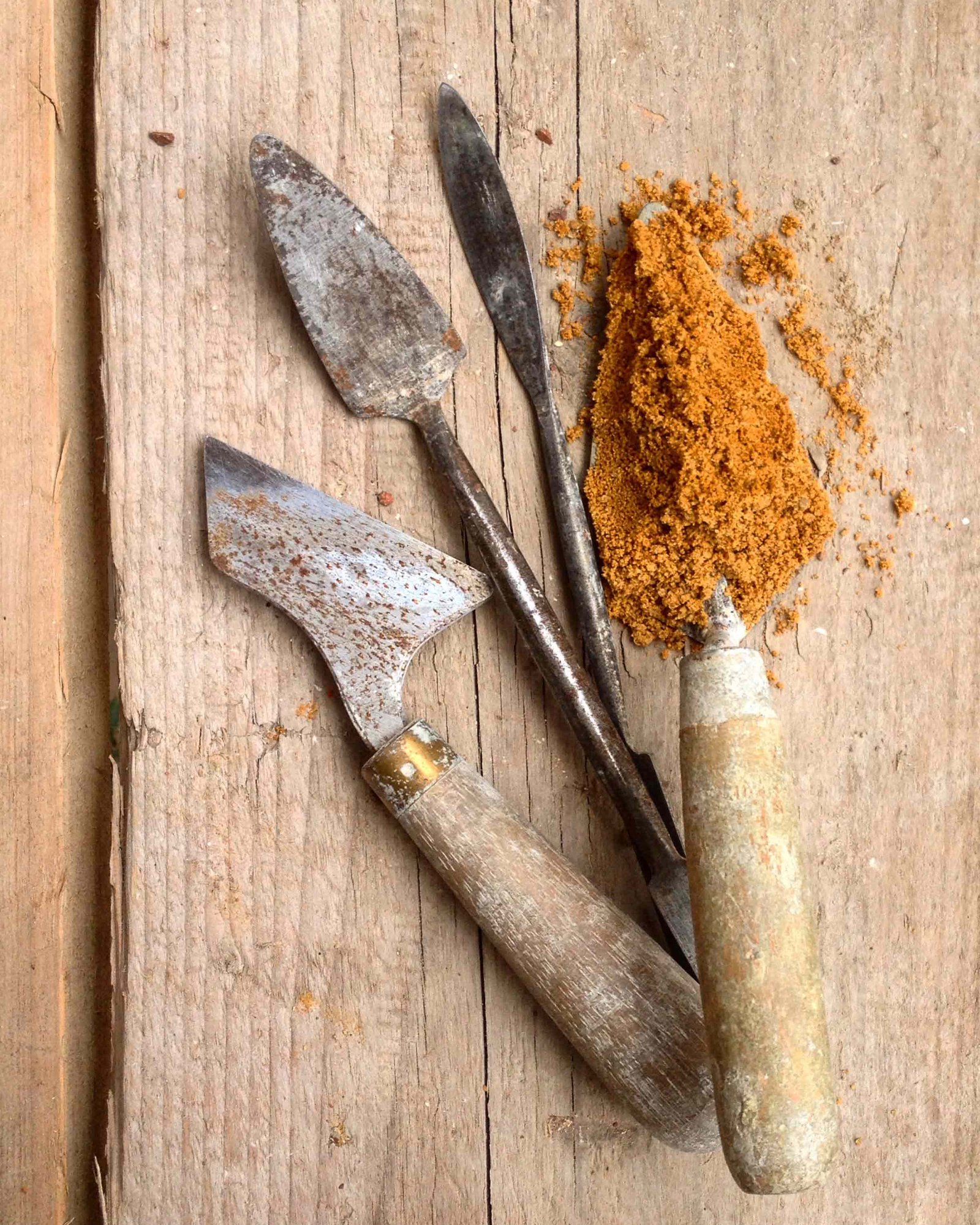 History is a series of events that is passed down from generation to generation, leaving a heritage in a multitude of ways.
Architecture is one such legacy and for this reason should be maintained. Its beauty pleases the individual's aesthetic sensibility, its history is what we gain in the broadest sense and its contribution to society is the good that it brings.

Preserving the original highlighting the value, this is what reSTaURACI is about.
Services
Re-pointing
Tuck-pointing is one of my speciality! I am very good at it and I love it! I use a range of aggregates, lime, and natural earth pigments and I always produce samples to match the host brick as closely as possible.
I also do other types of re-pointing like:
- Flush pointing;
- Recessed pointing;
- Grooved pointing;
- Weather struck pointing.
Sculpture & Model Making
I am an expert at reproducing damaged or missing beautiful and unique mortar and stucco pieces. I always match the original piece if there is any left and also I am able to work on the basis of photographs or drawings.
Conservative Repairs (Bricks, Stone & Stucco)
Repairs are central to good building conservation practice. Sometimes it is appropriate to face up a damaged brick or a stone detail with a protective mortar, doing as little as possible but as much as is necessary.
I am very good at matching colours and reproducing of the original features . I am able to repair Arches, Columns (Fluted & Plain), Corbels, Corners, Cornices (Decorative & Plain), Decoration, Friezes, window reveals and details in general.
Other...
I can also provide other services like:

- Brick & stone repairs;
- Colour & material matching;
- Façade restoration;
- Consultancy;
- Project Management.

For other services just ask, I may be able to help you!