Skip to content
Reconstruction of destroyed original details
NW1 - London

This pub was constructed in 1651 and rebuilt in 1848. It closed in 2011 at which time it was named "Heroes". In 2014 it was under threat of demolition when a property management group bought it declaring "A new office development would be more visually pleasing than a black decaying old pub."
The neighbours and a local historian with the help of a local journal petitioned to prevent the demolition of the building. The Town Hall had issued an Article Four Direction on to stop the building's demolition, and it was also included on a 'local list' of heritage assets. As a result the property management group were compelled to comply and return the building back to its former condition.
I was commissioned to do a sample of the original features that had been forcibly removed off by builders. The only information available I had were two low resolutions photographs.
Project highlights
The Castle Tavern in the 19th Century
147 Kentish Town Road NW1
It maintained the same aspect till 2011 when it was called 'Heroes'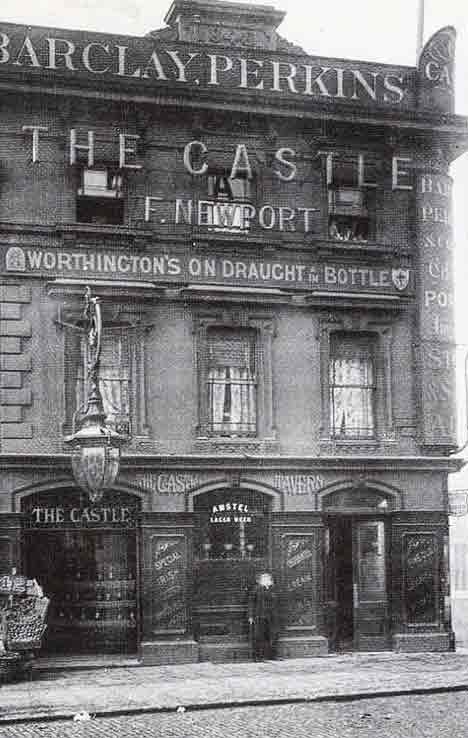 Before and after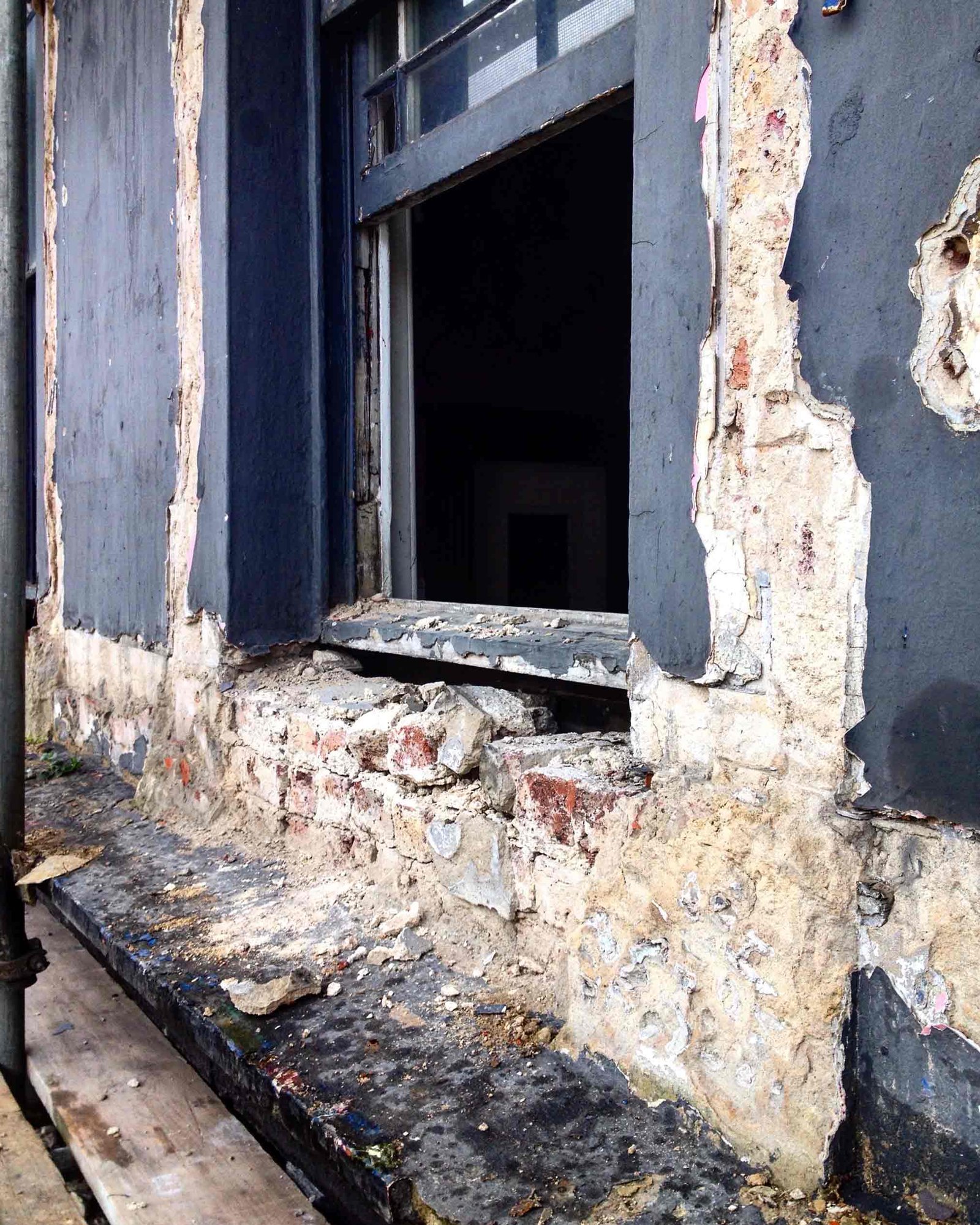 Gallery